Providing Educational Opportunities Around the World
Since 1995, Greenways Academy has provided online education to students around the globe. With our flexible, asynchronous curriculum, we support academic and personal growth.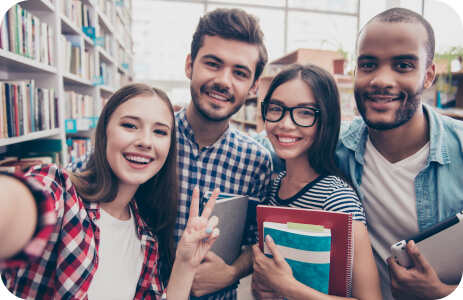 We have proudly worked with International students in the following countries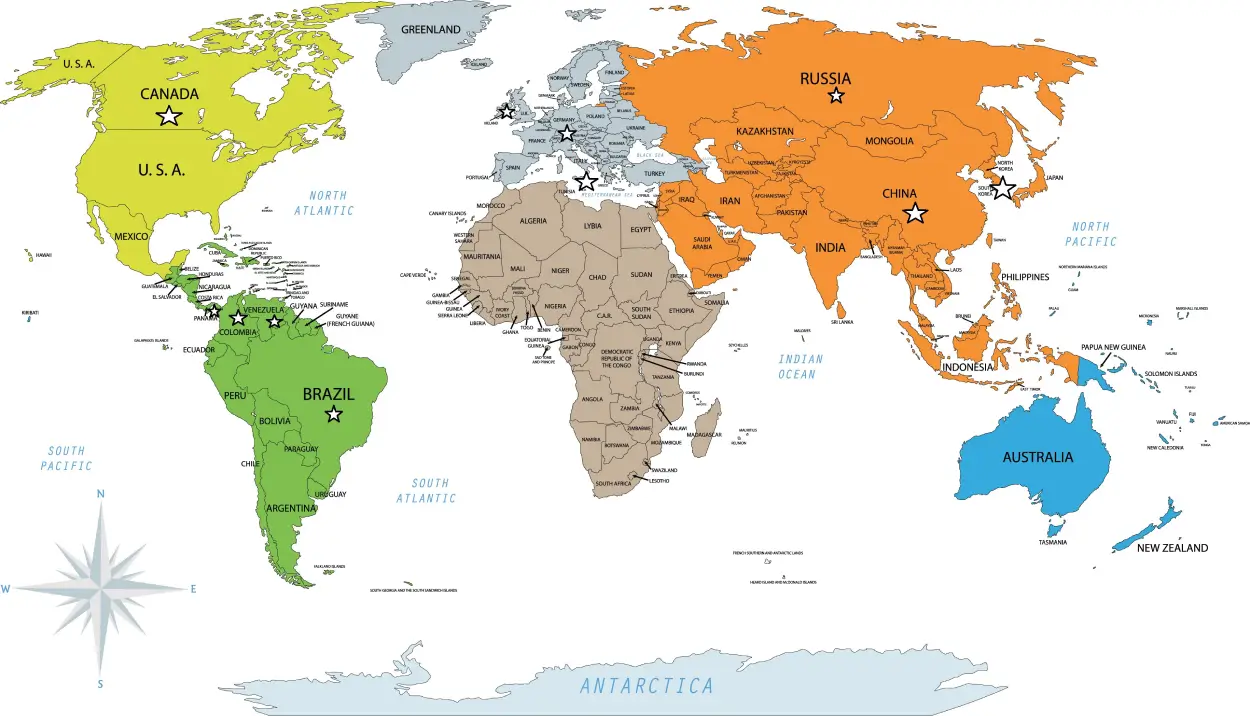 Contact Us to Request a Quote, Demo or Consultation
How We Can Benefit You
Standard K-12 curriculum and supplemental courses available
Greenways Academy is fully accredited to offer high school diplomas and individual courses including: 
Greenways Academy diplomas are accepted for admission to post-secondary institutions around the globe.
Our certified instructors are available to support students by providing guidance and years of expertise to lead
them to successful outcomes. We recognize that each student has a different learning style and our teachers
give individualized attention.
What Sets Us Apart
Access to classes 24 hours a day makes learning simple for students in any country
Option to choose from hundreds of courses
The ability to work with licensed instructors
Additional free resources to supplement classes
A personalized approach to tailor courses for students and their educational goals
International Associations We Partner With