Microsoft Office Specialist
Average Salary $66,248
According to Statista 731,000 companies in the U.S. have employees who use Microsoft Office in their job. Almost every career field utilizes these tools. From marketing, business, human services, IT, education, finance and more! This makes this career field and/or skill set sought after and in high demand. No matter what the future holds, these skills will help any student have a sharp resume!
Students enrolled in this career track will gain the necessary skills for a Microsoft Office Specialist and will have the following responsibilities:
Provide data entry support to superiors
Prepare communication, reports, presentations and other products by operating Microsoft Word, Excel, and Powerpoint
Oversee the clerical support function of an office, business or based on client specific requirements
Schedule reviews, meetings, and conferences as, and when, required by the client or business
Perform time-based office work related to finance, administration and other departments
Coordinate backup for the front desk
Monitor and respond to email communication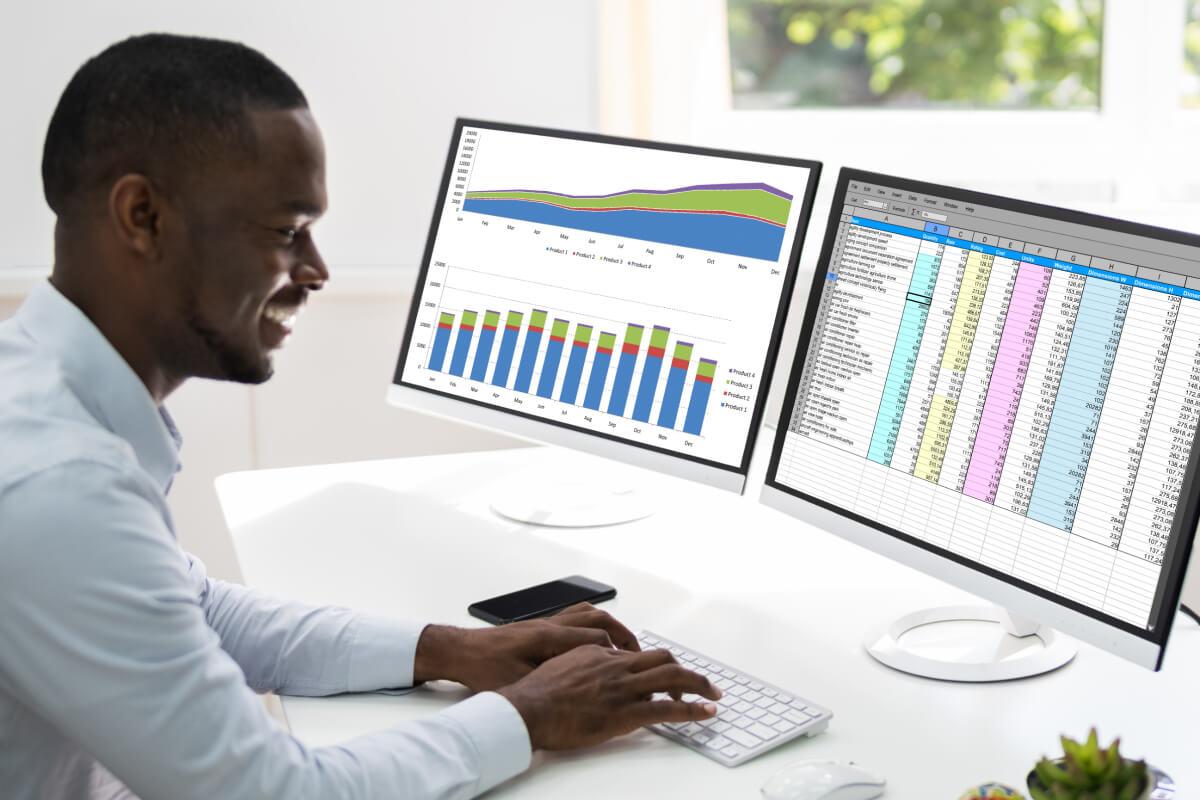 Section One

In this section students learn about computer hardware and maintenance, data management and storage options, network systems, administration, and troubleshooting. Then they dive into word processing, spreadsheets, and databases to cement their knowledge of information technology!
Preparation for the following Industry Certifications:
iC3 – Computing Fundamentals
iC3 – Living Online
iC3 – Key Applications
CompTIA IT Fundamentals (ITF+)
Section Two

In this section, students will learn to effectively and efficiently use some of the most common tools of business, school, and personal applications. In Microsoft Word, students will discover how to format and style documents using fonts, colors and editing tools, create tables, use bullets and numbering, and insert images. In Microsoft Excel, students will learn to insert and manipulate data; work with tables, charts, and graphs; and utilize calculations.
Preparation for the following Industry Certifications:
Microsoft Excel (Excel 2019)
Microsoft Word (Word 2019)
Section Three

In this section, students will take their speaking and communication skills to the next level. In Microsoft PowerPoint, students will learn to create clean, professional presentations while building their skills as a speaker. In Microsoft Outlook, students will focus on communication techniques, working with attachments, organizing, and formatting their messages as well as learn features to organize and prepare their day.
Preparation for the following Industry Certifications:
Microsoft Outlook (Outlook 2019) 7)
Microsoft PowerPoint (PowerPoint 2019)
Section Four (One Semester)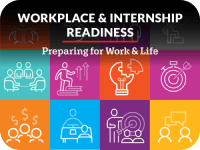 In this final section of their Career Ready Academy, students will gain a better understanding of the workplace environment – how to communicate with others, manage their time, work with a team, take initiative, set goals, problem-solve, and prepare for their first professional job experience. After they complete this course and their academy courses, students are ready to apply for an internship experience in a variety of career fields that actively seek Microsoft Office Specialists.
Already started high school?
Want to fast track and earn an industry certification? Contact our Academic Advisor to build a customized educational plan today!